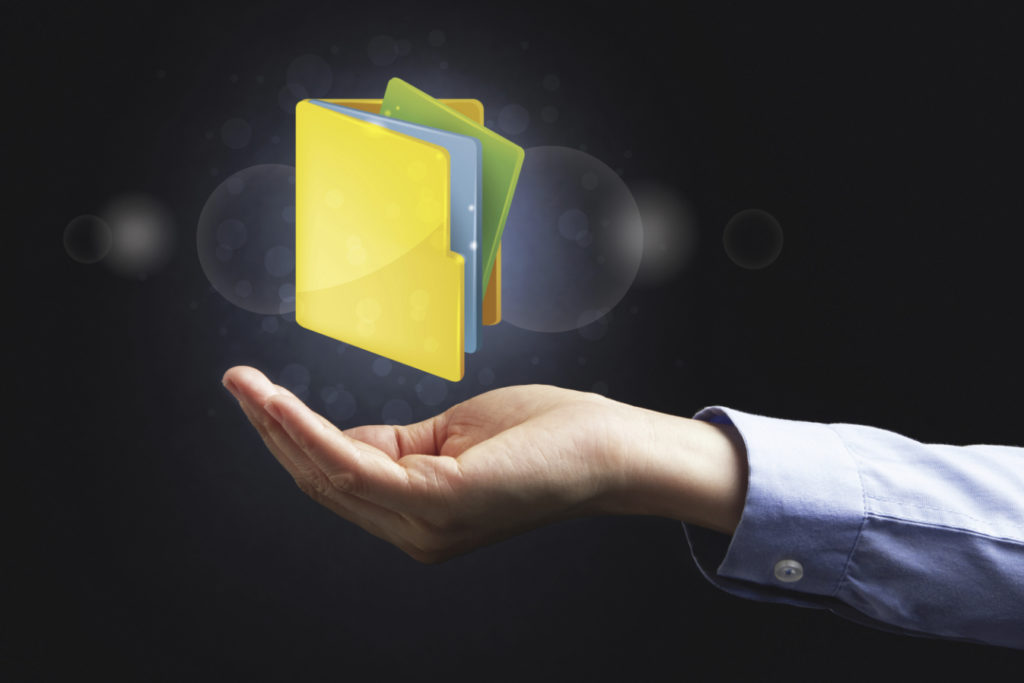 Portfolio By REXP
Centrally Located – Denver Based
(Projects Done Nationwide)
I leverage partnerships, use cutting edge technology & knowledge and rely on your input to create your  living digital message.
Let's do a makeover of your website!
We'll use the latest

technologies,

and design it with…
Artistic Touches  with an emphasis on Business Acumen! 
We'll use the latest tips and tricks and ground our design content to proven google search design methods.
Is your Website pretty pictures or even worse a static page of never changing information?
Great Web Design = Business Visitor RESULTS to all users Smartphone Tablet or Desktop!
Google friendly designed solutions to problems you have today and the competitive advantages you will have tomorrow!
Use cutting edge technology to protect your digital marketing edge and investment.
Include an old school business process to help you compete in today's web-connected world.
Our Portfolio B4 & After (click any image below)
Some Great Website "Make Over" Questions:
SEO (Search Engine Optimization) Explain it to me in simple terms. What is Google friendly, Google Loving "KEYWORDS" we should use on our redesign of our website?  

Are your images reformatted for optimal size and have we tagged them for SEO  keywords? Are our images and web pages ready for all platforms including the Desktop?  The Tablet? How about Mobile?  Are they sized and slimmed down to meet the mobile delivery requirements? Do we use social media hooks with pictures and content differently? Have we included and addressed the view/searches from what your clients, staff, and prospects are looking for?

Where do the images come from?
What is your business acumen how do you communicate with my company?
Do you speak in geek speak or do you speak my language because I do not understand the last 5 minutes of what you said?
Can You make Flipbook catalogss?

Content, how do we build it? How do we update? How often should it change? Do my pictures/logo, branding work with your content? 

Do we use sliders or Images in the build?  Both? How? What about action items and text boxes? Full paragraphs H1 Tags? what about time-sensitive actions events or coupons?

What about my website publishing calendar will you help me with that moving forward?

How do I optimize the many words, keywords and content I'll use for my website? Will my design make my site responsive to all devices including social media? Do you or I do this?

What's the latest tech & trends you use? What are the hooks, how many pictures are optimum with your design? Can you review monthly with me?  Can content add or subtract to my vision? How often? Do I  include the view from what your clients, staff, and prospects are looking for?

How can your staff benefit from using an updated site/tool?
Can you save money with reduced labor cost? Save  UPS or US Mail fees by optimizing a protected download directory in

lieu

of printed catalogs?

When you have websites visits can you easily review statistics? What are your prospects looking at? How long?  Do we have google analytics installed on the site? Do You use any other tools?

Security Is My Site SSL Secure to the users?
Do you have someone looking at your digital marketing and footprint in forms of best practices?
What happens to Mobile and Desktop or Tablet updates?  Are we building one site or are we building and updating several sites? Does Google like this?